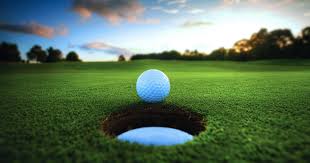 As players improves their golf game, they are encouraged to play friendly tournaments. Like every other sport, golf has many different tours for each level of ability.
Junior Linksters Tour
This tour is a great first tour to start playing tournaments on because there is no pressure and most of the courses are shorter and easier on this particular tour.
https://www.jrlinkstertour.com/
Other tournaments that have a higher level of difficultly include:
Zone 4 Tournament
http://bcgazone4.org/women/wevents.html
Maple Leaf Tour
https://www.maplejt.com/
Golf Canada
http://juniors.golfcanada.ca/canadian-junior-golf-association-releases-2017-national-schedule/